Reliable
power electronics
and power supply
For 75 years!
We are celebrating our company anniversary! Gustav Klein has been supplying power supply devices and systems for 75 years. The know-how and experience of our qualified employees offer you reliability and competence in solving your specific requirements. The continuous development of our product portfolios will ensure that truly secure systems will continue to be available in the future. For electromobility, development and industry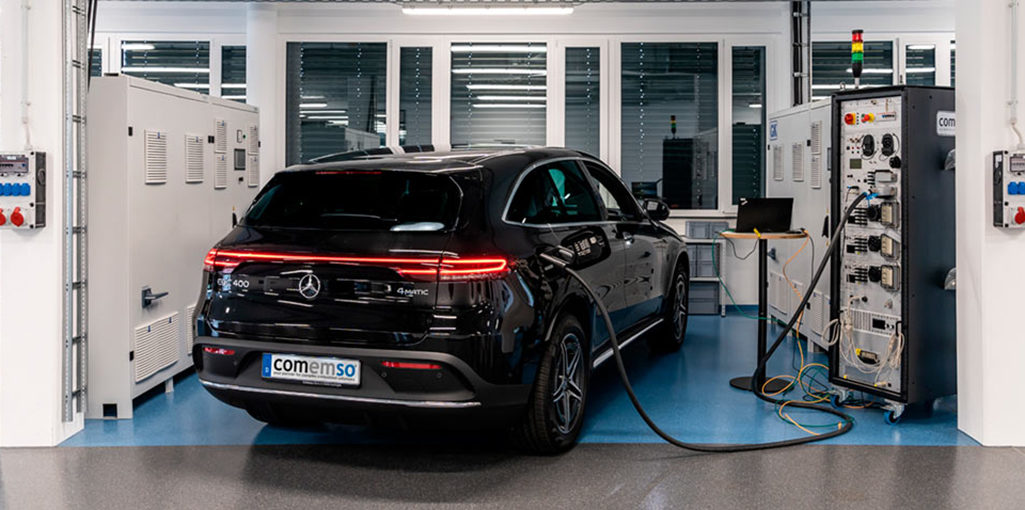 To test batteries, fuel cells, e-drive trains and other components, we offer uni- and bidirectional power supply solutions. A clear design, reliable components and easy maintenance characterize our source/sink systems.
Highly available power supply
For industry, hospital and railway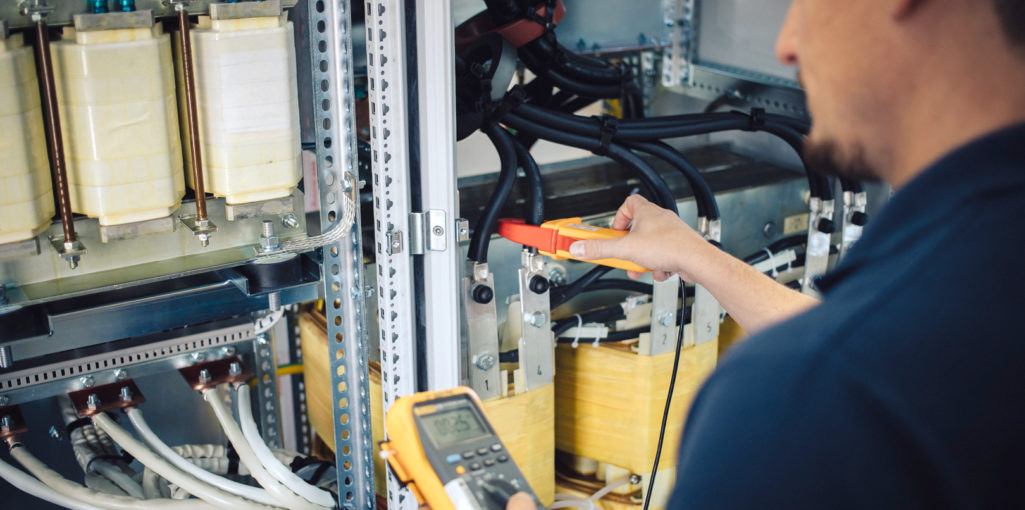 For more than seven decades, Gustav Klein has been your reliable partner for a safe power supply – from consulting and planning to implementation, commissioning and service. Maximum service life and ease of servicing are the hallmarks of our systems.
Technology, competence, reliability, quality & innovation
Unser kostenloser Newsletter informiert Sie regelmäßig per E-Mail über interessante Themen und bevorstehende Termine.
We are a long-term partner
We do not only want to deliver our systems, but also to accompany them. With our extensive range of services, we are always happy to assist you and offer you tailor-made solutions specifically to your requirements.
We offer customised maintenance contracts and maintenance concepts for your systems.
We help you renew your power supply.
We are available for you around the clock.
Wear parts or ageing components should be replaced at certain intervals.
We go forward - more
news from Gustav Klein
5. GK-Fachtagung in Kahlenberg 09. – 10. Oktober 2023 Wir freuen uns, Sie zu unserer bevorstehenden Fachtagung über DC-Ladeinfrastruktur einzuladen! Informieren Sie sich über die neuesten Trends und Innovationen zur DC-Ladeinfrastruktur! 🎤 Mit dabei: – UL – AIT – Fraunhofer – comemso electronics GmbH – Schaltbau GmbH – Power Innovation – Hochschule Nürnberg – Gustav Klein […]
75 Jahre Gustav Klein – Ein Meilenstein in Schongau und Inzing
Am vergangenen Wochenende wurde ein besonderes Jubiläum gefeiert. 75 Jahre Firma Gustav Klein! Mit einem großen Festzelt auf dem Volksfestplatz in Schongau und rund 400 Gästen – darunter Mitarbeiter, treue Kunden, Geschäftspartner und Lieferanten. Seit 2007 lenkt unser Geschäftsführer und Eigentümer Dipl.-Ing. Günther Stensitzki das Ruder des weltweit renommierten Herstellers von Stromversorgungsanlagen. Unter seiner Führung […]
Welcome to our team. We are very pleased to welcome three new apprentices as electronics technicians for devices and systems and one as a management assistant for office management since 1 September 2023. We wish all apprentices a lot of fun and success during their training in Schongau. Do you also want to become […]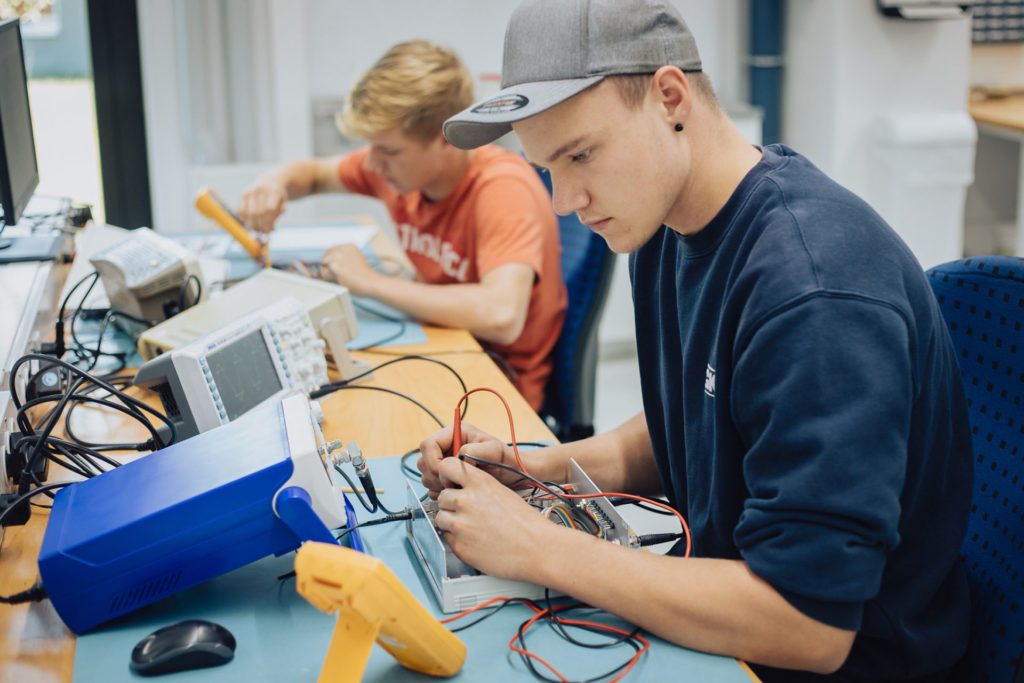 For over 75 years, the medium-sized family business Gustav Klein has been developing and manufacturing reliable solutions in the field of power supply as well as test / simulation systems for e-mobility in Schongau and Inzing.