Reliable
power electronics
and power supply
Gustav Klein has been supplying power supply devices and systems for 75 years. The know-how and experience of our qualified employees offer you reliability and competence in solving your specific requirements. The continuous development of our product portfolios will ensure that truly secure systems will continue to be available in the future.
For electromobility, development and industry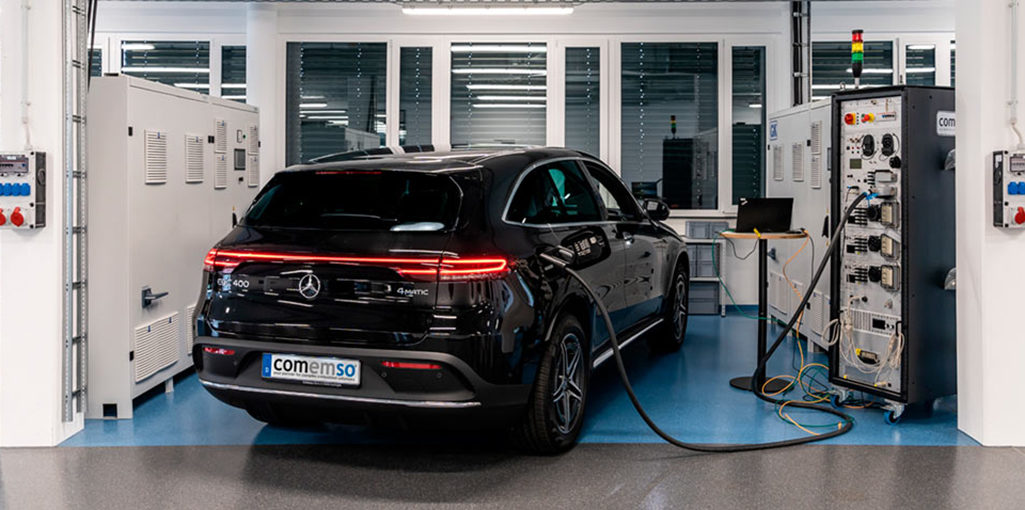 To test batteries, fuel cells, e-drive trains and other components, we offer uni- and bidirectional power supply solutions. A clear design, reliable components and easy maintenance characterize our source/sink systems.
Highly available power supply
For industry, hospital and railway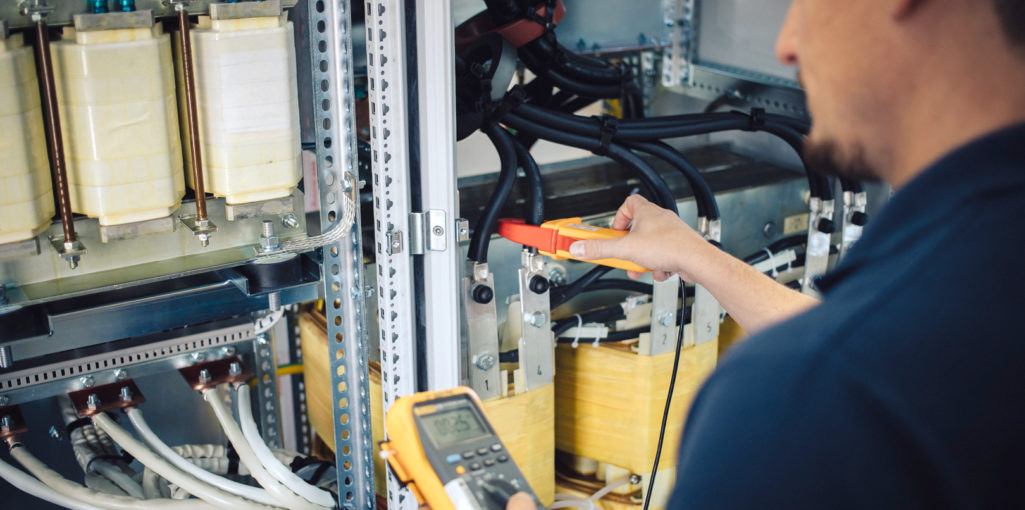 For more than seven decades, Gustav Klein has been your reliable partner for a safe power supply – from consulting and planning to implementation, commissioning and service. Maximum service life and ease of servicing are the hallmarks of our systems.
Technology, competence, reliability, quality & innovation
Our free newsletter informs you regularly by e-mail
about interesting topics and upcoming dates.
We are a long-term partner
We do not only want to deliver our systems, but also to accompany them. With our extensive range of services, we are always happy to assist you and offer you tailor-made solutions specifically to your requirements.
We offer customised maintenance contracts and maintenance concepts for your systems.
We help you renew your power supply.
We are available for you around the clock.
Wear parts or ageing components should be replaced at certain intervals.
We go forward - more
news from Gustav Klein
Press Release Großer Preis des Mittelstandes 2022
We have been awarded! Grand Prix of Medium-Sized Businesses 2022 Under this year's motto "To new horizons!", we were honoured as a finalist for the state of Bavaria on Saturday 17 September 2022 at the awards gala for the Oskar Patzelt Foundation's Grand Prix for SMEs in Würzburg. After three competition phases, in which the […]
Press release Top 100 2021
Innovative power from Schongau: Gustav Klein was awarded Top Innovator 2021 at the end of January
Press Release Member Hydrogen Alliance Bavaria
Gustav Klein is now an official member of the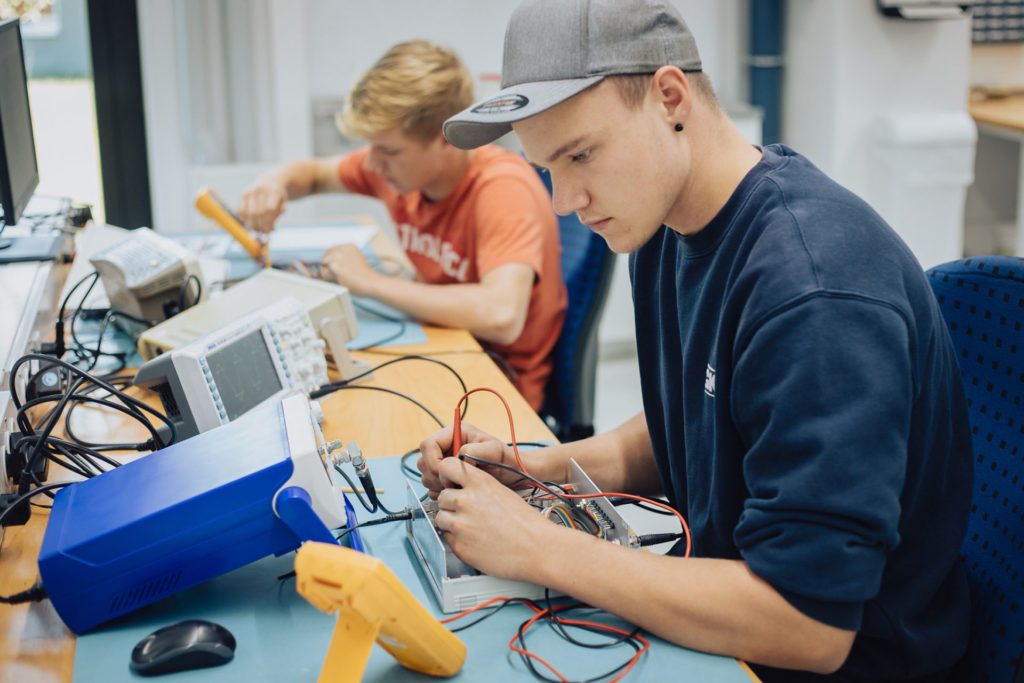 For over 75 years, the medium-sized family business Gustav Klein has been developing and manufacturing reliable solutions in the field of power supply as well as test / simulation systems for e-mobility in Schongau and Inzing.